MB Tuning – Home of the Best Mercedes-Benz and AMG Tuners
ECU Tuning, Gearbox Tuning and much more...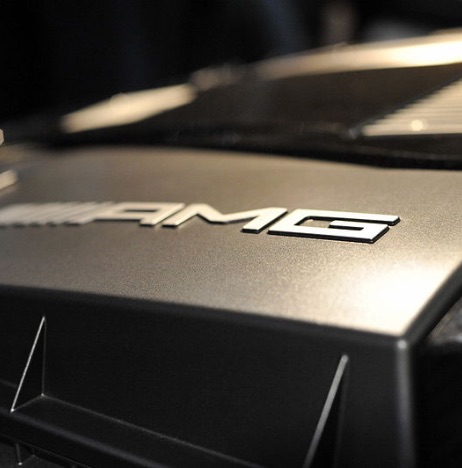 MB Tuning File Services
We are top tuning experts for Mercedes-Benz and AMG vehicles, taking our passion for these brands and turning it into the best tuning service. Just some of our tuning services include:
Stages 1, 2 and 3
Pops and Bangs
Start/Stop Off
ECO Tuning
Gearbox Tuning
DPF Off
EGR Off
No-Lift Shift
Exhaust Flap Control
and much, much more…
About MB Tuning
MB Tuning is a team consisted of a number of automotive engineers and tuning experts whose love for everything Mercedes-related translates into the best tuning solutions on the market.
We take great pride in our extensive knowledge, continual development and education and a thorough insight into the latest solutions in the automotive industry.
We offer comprehensive, reliable, safe and effective tuning solutions and a burning passion for tuning Mercedes-Benz and AMG vehicles.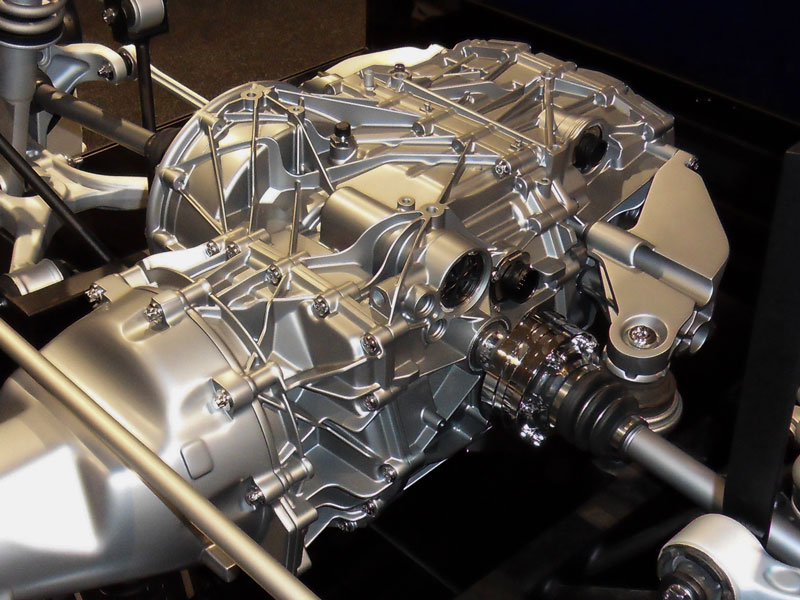 Latest News
Mercedes AMG GLC63 Tuning – M177 Tuning
Mercedes-Benz CLS 220CDI Tuning – OM651 Tuning
Mercedes-Benz W464 G500 Tuning – M176/M177/M178 Bosch MED17.7.5 A1779004700
Latest Mercedes OBD Tuning Release
Revision of Mercedes C220 CDI Tuning Available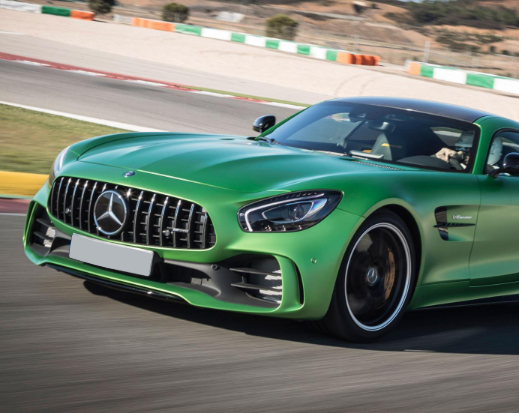 Pricing
Advanced
$1300
10 Credits
1 credit is 1 tuningfile
Most popular choice
Premium support
Professional
$4000
40 Credits
1 credit is 1 tuningfile
Best price per file
Premium support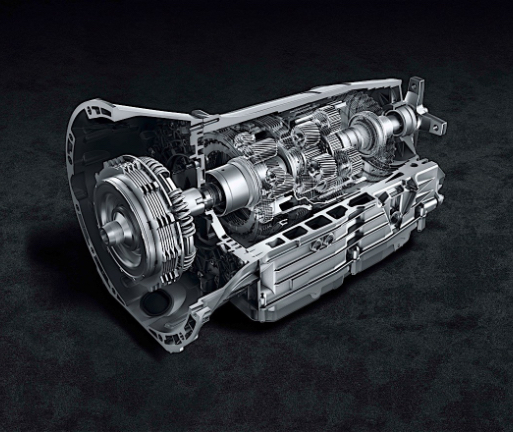 Gearbox Tuning
We offer different kinds of tuning for various kinds of gearboxes used in a range of Mercedes vehicles. If you are not happy with the way your gearbox works, let us know.
We offer a number of gearbox tuning services aimed at improving drivability, fuel efficiency, performance and smoothness. A good gearbox can make a vehicle feel completely different.